Brisbane's Appliance
Repairs and Servicing
Our technicians are highly-skilled and qualified.
We cover all our work with a written warranty.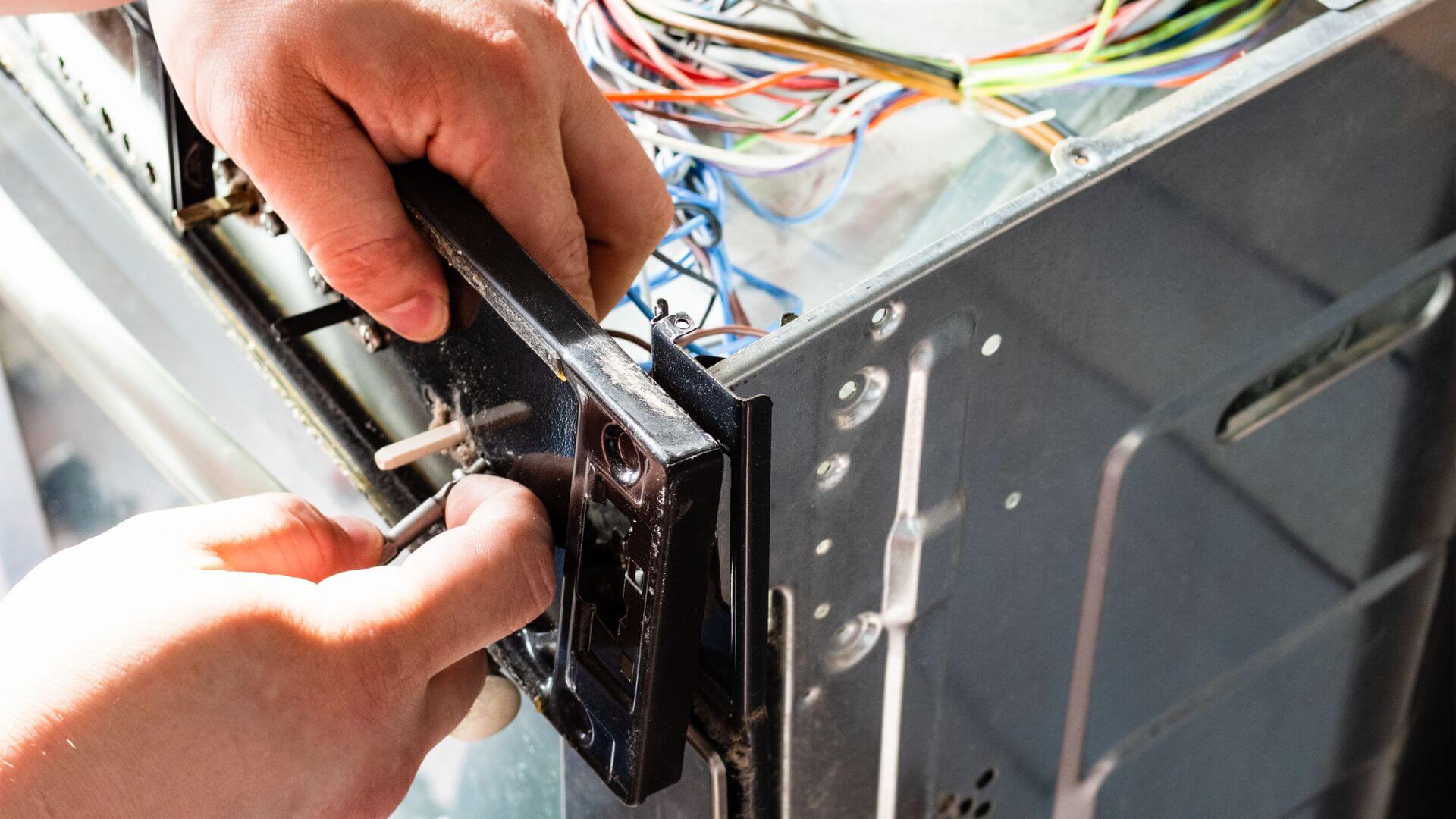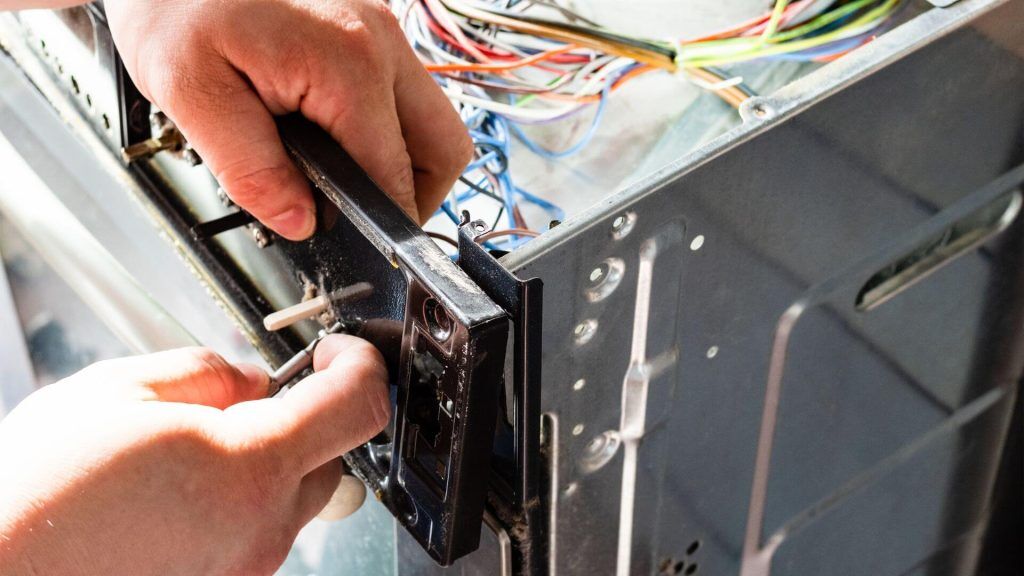 We are a Brisbane based business priding ourselves on providing the highest level of customer service and affordable solution to your appliance installation, repair and maintenance needs.
What kind of Services and Repairs are you looking for?
Some of Brands We Service
We service all makes and models new and old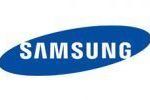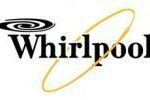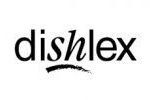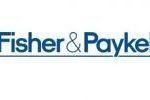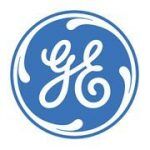 The Three Easy Steps To Getting Your Appliance Serviced or Repaired
with Brisbane Appliance Repairs

Free Phone Consult
Call us to get your free phone consultation and we'll guide you in the right direction

Expert Technician
Our friendly, expert technicians come out to your place and we try fix on the spot where possible.

Appliance Repaired
At the end of the day, all we want is for you to be happy with your appliance fully repaired and functioning
Step Into the Future With Brisbane Appliance Service And Repairs
The leading Electrical Appliance Repairs in Brisbane
Electric Appliance Repair
At Brisbane Appliance Repair Service, we're proud to offer professional electrical repairs in Brisbane for domestic and commercial clients alike. As one of the Leading Appliance Repair and servicing companies in the Brisbane metropolitan area, our specialists can deliver the best service for our customers. Whether you need appliance repairs near me, dishwasher repair Brisbane, appliance repair Brisbane, oven repairs Brisbane, Brisbane appliance service centre, refrigerator repairs in Brisbane or gas cooktop repairs in Brisbane, we can meet your needs and exceed your expectations.
Appliance Repairs Brisbane
When it comes to electrical appliance repairs in Brisbane there's virtually nothing we can't help you with. Our highly skilled and qualified technicians can assist with fridge repair in Brisbane, freezer repair in Brisbane, stove repairs in Brisbane and more. We can also help with dishwasher repairs, washing machine repairs, clothes dryer repairs and range hood repairs in Brisbane. No matter the brand of your electrical appliance, our repair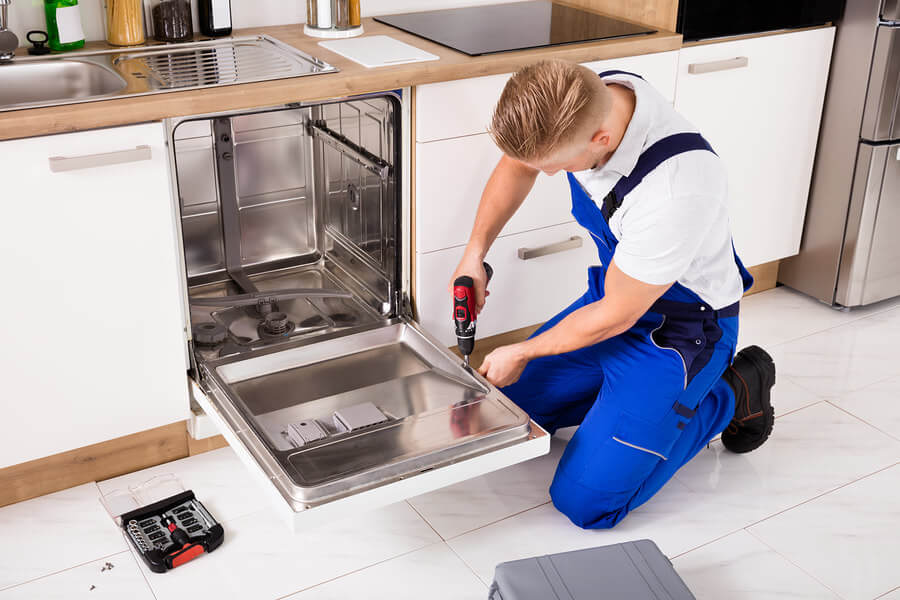 Here's what some of our past clients have to say about us.
Paul, from Brisbane Appliance Repairs Service, arrived on time and was able to determine the problem we've been having with our SMEG oven for weeks now. He did the repairs in fast and offered some very good advice on the how to properly set it to get the best use. Seems like we've had some of the settings off. The service was very professional, and the price was reasonable compared to others. Definitely recommended.
Very happy with the service I received of Brisbane Appliance Repairs Service. The technician who came out was more than professional and friendly. He diagnosed the issue with my cooktop, and performed the repair on the spot! Would not hesitate to call again.
Only place in Brisbane to call if you're looking for appliance repairs. Last time they came out and took care of a warranty repair for our dishwasher and took care of the whole process for us. Made it super simple which is what I like.
Brisbane Appliance Repairs Service is a great company in north Brisbane. Honest and reliable. We've used them a lot over the years to tend to the appliances with our large rental management company. They're always available when we call and have helped us with all types of whitegoods through the years.
Our tennant called us stating the dishwasher was no longer draining. Called Brisbane Appliance Repairs Service and talked to Paul who setup a service call for the next day. Was told he was very professional and quickly identified and fixed the problem. Turns out it was a simple fix and he made the entire repairs very easy.
Paul from Brisbane Appliance Repairs Service fixed our washer and went above and beyond to take care of the warranty policy. The manufacturer was not able to help us directly throughout the process which made it very frustrating until Paul helped out.